Anita Bignell
Senior Simulation Nurse Tutor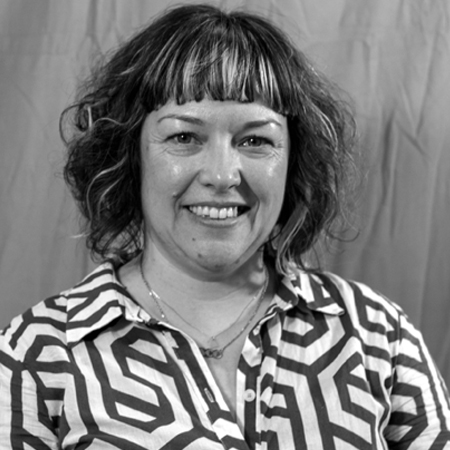 Anita was recently awarded Mental Health Nurse of the Year 2022 by the British Journal of Nursing for consistently demonstrating her passion and dedication to patients and colleagues in her work.


Anita is currently the Lead Simulation Nurse Tutor in Maudsley Learning and consistently delivers evidence based, effective and innovative simulation and has been asked to speak on panels about her work and given multiple national and international presentations within her role. There is considerable evidence suggesting human factors significantly impact on patient safety and therefore training professionals around this will positively impact patient care. Human factors such as leadership, team dynamics, biases, hierarchy can be challenging, difficult and uncomfortable topics but are vital to explore when working within healthcare; Anita allows participants to feel psychologically safe to discuss and reflect upon these.


Anita worked on inpatient wards as well as in a community setting for many years. She now currently works in mental health education in a bid to work with clinicians to improve short- and long-term care for patients. Her passion within education is focused on improving access to mental health care for minority groups, reducing restrictive practices, the mental/physical interface and trauma informed practice.


Anita is passionate about improving access to mental health care for minority groups and plays an active role in the Patient Carer and Race Equality Framework (PCREF) approach in SLAM. Anita also advocates for women's rights and is a proud member of the SLaM Women's Network.