Dr Natasha Liu-Thwaites
Consultant psychiatrist, Medical psychotherapist, Psychoanalyst,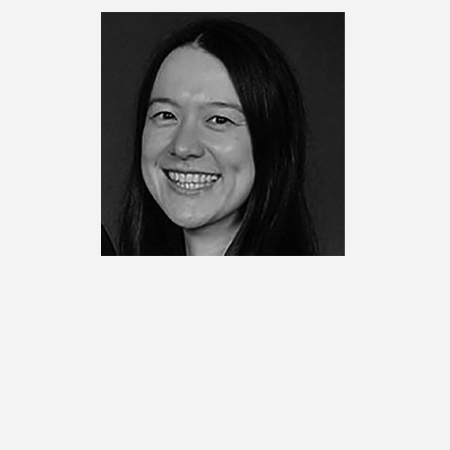 Dr Liu-Thwaites studied medicine at the University of Bristol, before going on to do her psychiatry training at the South London and Maudsley NHS Foundation Trust. She obtained her Certificate of Completion of Training in Medical Psychotherapy, but carried out special interest sessions in neurodevelopmental disorders throughout her specialty training.
During her training Dr Liu-Thwaites completed a postgraduate diploma in cognitive behavioural therapies at the Institute of Psychiatry, Psychology and Neuroscience (IoPPN), King's College London. She is trained as a cognitive behavioural therapist, being fully accredited with the British Association for Behavioural and Cognitive Psychotherapies (BABCP). She has always had an interest in ADHD and ASD, and so initially started seeing patients for cognitive behavioural therapy (CBT) for adult ADHD. She found working with this patient group so enjoyable that she expanded her special interest sessions to include the diagnostic assessment and medical management of patients with adult ADHD, and the diagnostic assessment and management of patients with adult ASD.
Area of expertise​
Adult attention deficit hyperactivity disorder (ADHD)
Adult autism spectrum disorder (ASD)
Neurodevelopmental psychiatry
Cognitive behavioural therapy
Courses by Dr Liu-Thwaites