Dr Roland Zahn
Professor of Mood Disorders & Cognitive Neuroscience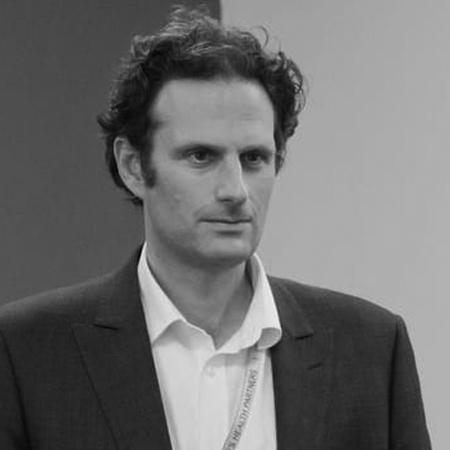 Dr. Roland Zahn is a Professor of Mood Disorders & Cognitive Neuroscience, bringing a wealth of expertise to the Centre for Affective Disorders at the Institute of Psychiatry, King's College London since 2013. In addition to this role, Dr. Zahn serves as the Deputy Lead of the Psychosis and Mood Disorders Theme at the esteemed NIHR Maudsley Biomedical Research Centre.
Drawing from a robust clinical background, Dr. Zahn completed specialised training in general psychiatry and cognitive behavioural psychotherapy at Freiburg University in 2007. Driven by a commitment to excellence, additional top-up training in old age psychiatry paved the way for Dr. Zahn to assume the role of an honorary consultant psychiatrist at the cognitive assessment clinic and the specialist service for affective disorders at South and Central Manchester University Hospitals starting in 2011. Dr. Zahn's clinical prowess lies in the nuanced management of treatment-resistant affective disorders, as well as the meticulous diagnosis and treatment of cognitive and organic affective disorders. Since affiliating with King's Health partners, Dr. Zahn has held the esteemed position of Honorary Consultant Psychiatrist at the South London and Maudsley NHS Trust. Notably, Dr. Zahn currently spearheads an innovative pilot service, specializing in mood disorders within primary care, following the consultation liaison model. Furthermore, Dr. Zahn plays a pivotal role as one of the consultant psychiatrists in the National Service for Affective Disorders at the renowned Maudsley Hospital.
In terms of educational background, Dr. Zahn pursued medical studies at the distinguished Universities of Heidelberg and Aachen in Germany. This academic journey culminated in the successful defense of a doctoral thesis on the clinical neuropsychology and neuroimaging of subcortical haemorrhages at the University of Aachen in 1999, showcasing a steadfast dedication to advancing the field of psychiatry.