Dr Tamsin Ford CBE
Professor of Child and Adolescent Psychiatry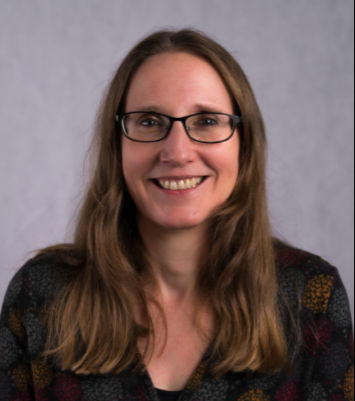 Tamsin Ford is Professor of Child and Adolescent Psychiatry at the University of Cambridge. She is an internationally renowned Child Psychiatric Epidemiologist who researches the organisation, delivery, and effectiveness of services and interventions for children and young people's mental health.
Her work is inherently translational and cross-disciplinary, and focuses on how to promote mental health, prevent mental ill-health and respond effectively to children and young people who are currently struggling. After completing her PhD at the Institute of Psychiatry, Kings College London, she moved to Exeter University Medical School in 2007, where she helped to recruit mental health researchers working across the life-span in addition to developing a thriving Child Mental Health Research Group. She recently moved to the University of Cambridge.
Tamsin's research covers the full range of psychopathology and agencies, practitioners and interventions that relate to the mental health of children and young people. Every interaction with a child presents an opportunity to intervene to improve their developmental trajectory. Her work has direct relevance to policy, commissioning and practice.
For example, papers relating mental health to exclusion were extensively referenced in the Timpson report (2019) and she lead the clinical rating for the national child mental health survey, which provided child mental health statistics for the NHS Plan.
Tamsin has published over 200 peer-reviewed papers in high impact journals (BMJ, Lancet Psychiatry, Journal of Child Psychology and Psychiatry), and been awarded in excess of £25 million funding from various funders, including NIHR, MRC, Wellcome and ESRC. With over 16,000 times citations (H index 54), she has received numerous awards, including a CBE for services to Psychiatry (2019), Students Guild Best Post-Graduate Research Supervisor (2013) and Margaret Davenport Prize (oral presentation, Royal College of Psychiatrists, 2001). She provides research advice to Place2Be and is a board member of ACAMH.