Dr Tony Rao
Consultant, Community Mental Health Team for Older Adults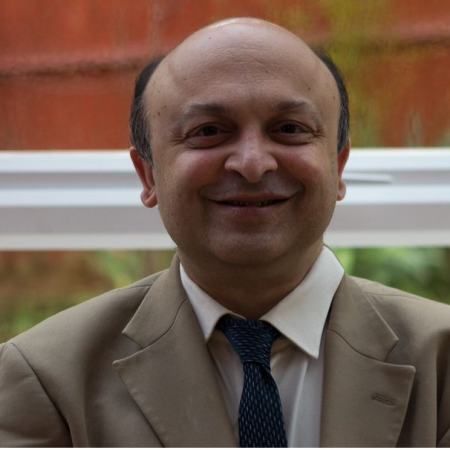 Dr Tony Rao is an international expert on alcohol misuse and co-comorbid mental disorders (dual diagnosis) in older people, with over 20 years of clinical, research and training experience in this clinical area. He has developed a "Training the Trainers" programme on Alcohol Related Cognitive Impairment for Addaction and runs an annual CPD update on substance misuse in older people at The Royal College of Psychiatrists.
Tony is currently dual diagnosis lead for older adults and chairs the PMOA Dual Diagnosis Group. He is a Visiting Lecturer at the IoPPN and was previously Visiting Professor at London South Bank University. Tony was Associate Dean at London Deanery from 2008 to 2012, having helped to set up the School of Psychiatry.
As well as hosting his own website www.alcoholandolderhealth.co.uk, Tony has contributed to policy development and research, with over 600 citations, several book chapters and media involvement to improve public education around alcohol use disorders in older people.