Professor Gustavo Turecki, MD PhD
Chair Department of Psychiatry & Scientific Director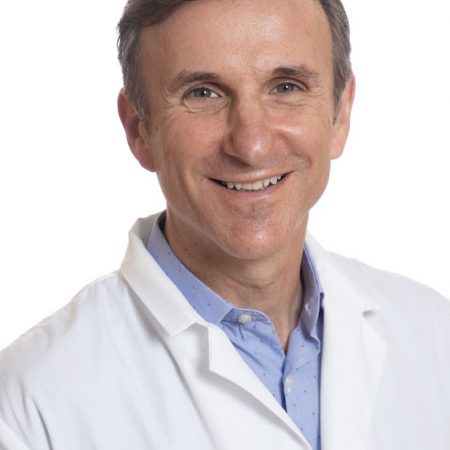 Dr. Gustavo Turecki is a clinician-scientist whose work focuses on understanding the molecular changes that occur in the brain in depression and suicide, including the molecular processes underlying antidepressant treatment response. Dr. Turecki is a Full Professor and Chair of the Department of Psychiatry at McGill University and holds a Tier 1 Canada Research Chair in Major Depressive Disorder and Suicide. He is the Scientific Director of the Douglas Research Institute and the Director of the McGill Group for Suicide Studies, a multidisciplinary suicide research group that also comprises the Douglas Bell-Canada Brain Bank.
Dr. Turecki has conducted pioneering research which has led to our understanding of how traumatic life experiences impacts brain gene function and increases long-term risk for suicide by epigenetically regulating critical genes involved in stress responses and behavioural development. He has authored over 515 publications, including research articles in leading peer-reviewed journals such as Nature Neuroscience, Nature Medicine, and Lancet.
Dr. Turecki's work has been cited over 43,000 times (h-index 105) and he is among the 2020 highly cited scientists (top 1% of scientists by citation in his field; Clarivate, Web of Science). Dr. Turecki's contributions to the field have also been recognized through more than 32 career awards, including the prestigious Margolese Brain Disorders Prize and the Colvin Prize for Outstanding Achievement in Mood Disorders. He is a Fellow of different societies, including the Canadian Academy of Health Sciences. In addition, he serves, or has served, in the advisory boards of several scientific journals, and international scientific institutes.