Professor Janet Treasure
OBE,PhD, FRCP, FRCPsych, Psychiatrist at the Institute of Psychiatry & SLAM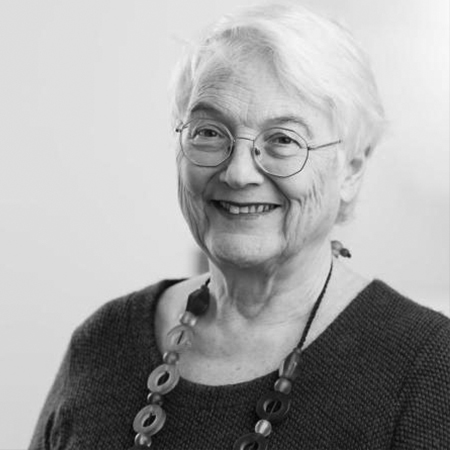 Professor Janet Treasure OBE PhD FRCP FRCPsych is a world-leading clinical and academic psychiatrist at the Institute of Psychiatry, Psychology & Neuroscience (IoPPN) and South London and Maudsley NHS Foundation Trust. she is a Fellow of the Academy of Medical Sciences​, and a senior member of the Eating Disorders Research Group at King's with Professor Ulrike Schmidt and Professor Kate Tchanturia, which specialises in understanding the neurobiological, genetic, and psychological causes and consequences of eating disorders. She has led several multi-center treatment studies, including most recently the development of the Maudsley Model of Anorexia Nervosa Treatment for Adults (MANTRA) and the new Maudsley Collaborative Care approach for supporters in order to improve transitions from high-intensity care for patients with severe anorexia nervosa.
Professor Treasure has over 42,000 citations with an h-index of 115. She has written numerous books on eating disorders and has co-written books with people with lived experience. In 2013, Professor Treasure was awarded Officer of the Order of the British Empire (OBE) for Services to People with Eating Disorders.
Research Interests
Aetiological models of eating disorders including, culture, early development, neuroendocrine genes, life events, and personality;
Neuroimaging and neuropsychology eating disorders;
Health services research, carers; behavioural and neuroendocrine studies of eating disorders.
Courses by Professor Treasure