Professor Oliver Howes
Consultant Psychiatrist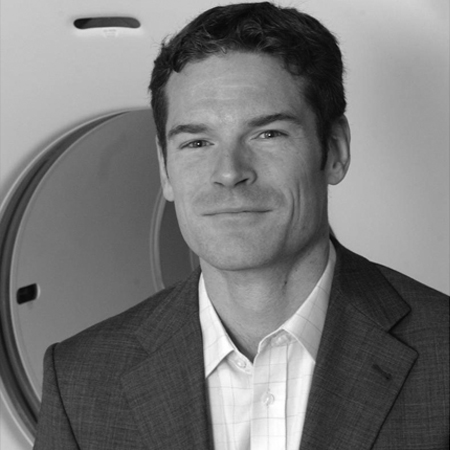 Professor Oliver Howes is a Consultant Psychiatrist at the Maudsley Hospital in London, where he leads a dedicated general adult community mental health team. Beyond clinical practice, he serves as the head of the renowned Psychiatric Imaging Group, a dynamic research team focused on unraveling the neurobiology of major mental illnesses and pioneering novel treatments. The group's endeavors center on translating cutting-edge basic science discoveries into pioneering first-in-human and early-phase clinical studies.
Professor Howes' influential contributions have garnered significant recognition. ISI Thompson has identified 18 of his papers as being in the top 1% by citations. Faculty 1000 has lauded 10 papers as outstanding, while Science Watch has distinguished 2 papers as among the top six in psychiatry based on citations for the year.
The Psychiatric Imaging Group's comprehensive approach encompasses both preclinical and human studies. In the preclinical realm, the team spearheads the development of innovative radiotracers and pharmacological probes, which are subsequently translated into human studies. They also construct preclinical models elucidating the neurobiology of major mental illnesses, utilizing an array of techniques including behavioral testing, PET imaging in rodents, autoradiography, confocal microscopy, and immuno-histochemistry.
In the domain of human research, the group conducts experimental medicine studies involving patient cohorts and healthy volunteers. They employ state-of-the-art imaging techniques such as PET, fMRI, and MRS, coupled with pharmacological or behavioral challenges. The group's expertise extends to various functional and pharmacological challenge procedures targeting key neural systems. Additionally, they spearhead pioneering studies with new drugs and radiotracers, ensuring rigorous validation through the use of blocking agents and pharmacokinetic modeling. Professor Howes' team also pioneers investigations into imaging and blood-based biomarkers for stratifying different disorders, showcasing a commitment to advancing personalized approaches in mental health care.