Ruwani Ampegama
Head of education and training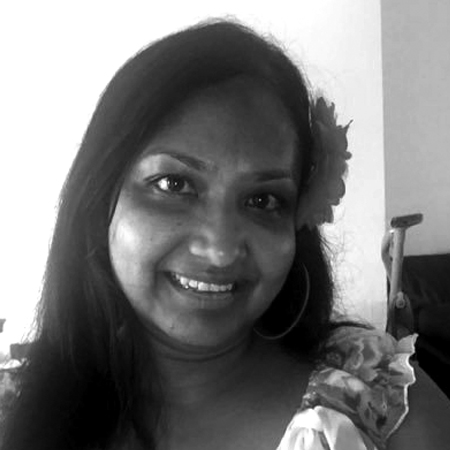 Ruwani is Head of education and training at the Estia centre. She first joined the Estia Centre in May 2017 as the Senior Training Officer.
Since she qualified as a learning disability (LD) nurse in 1993, she has worked in community LD settings in South London and Surrey in a variety of roles.
She holds a degree in Health & Social Care from university of Kent and
City and Guilds Professional Graduate Certificate in Further Education Teacher Training qualification.
In 2020 she has co-produced and published a train the trainer manual on supporting people with LD and mental health (MH). She was part of a project team that employed a person with LD as a training facilitator and produced a resources pack for MH professionals in understanding how to support people with LD when they access MH services.
Ruwani has a passion for working with people with a LD and autism and highly values the benefits of co-production in training design and delivery.
Courses by Ruwani Ampegama