Dr David O'Flynn
Consultant Psychiatrist & SLaM Trust MHA Clinical Lead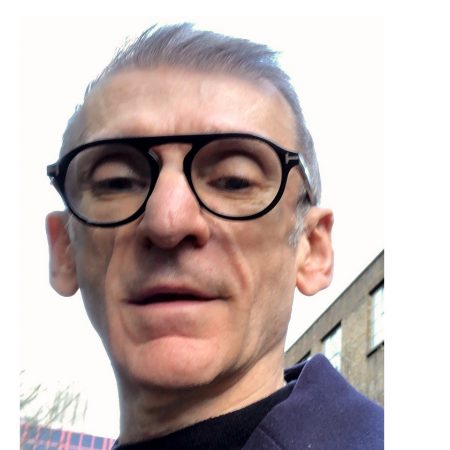 Dr David O'Flynn has been Consultant Rehabilitation Psychiatrist with SLaM since 2001, and has worked in a range of rehabilitation locations in Lambeth, both in the community and in hospital settings. He was Consultant to Tony Hillis Unit 2008 – 2020, a secure rehabilitation unit for men living with treatment resistant psychosis.
He has been SLaM Clinical MHA Lead since 2012. He's been instrumental in operationalising CQC visit feedback with the consultant body. Recently he's been working with Dr Geraldine Strathdee, SLaM NED and former Mental Health Director NHS England on Human Rights led approach to the Mental Health Act. He was an invited expert to the Principles work group of the MHA Review and continues on the MHA Review QI work stream.
He works widely across mental health and the creative arts. He is Chair of the Adamson Collection Trust, an internationally recognised mid-20th century collection of art by people living in a UK asylum.
Courses by Dr David O'Flynn