Raju Bhatt
Lawyer and founding partner of Bhatt Murphy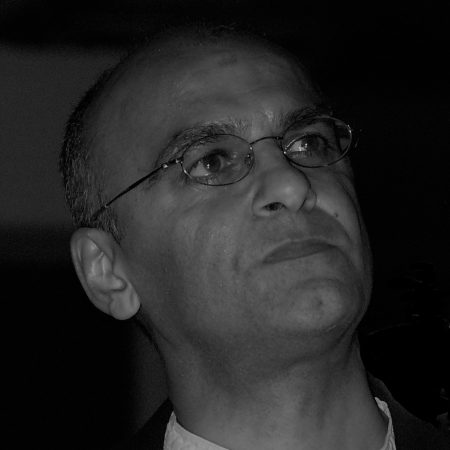 Raju Bhatt is one of the founding partners of Bhatt Murphy, a team of lawyers based in London who work together to make a contribution to the protection of civil liberties in the UK. He works with members of the public who seek accountability from the state and its officers, focussing upon the treatment of individuals in the criminal justice system in particular.
He has a unique history of work with families who have lost their loved ones through death in custody, especially as a result of the use of force, and he has been responsible for many significant developments in this and related areas of his legal practice over more than three decades.
His experience in relation to deaths in custody and other contentious circumstances has been recognised on various fronts. In 2020, he was appointed as one of two Assessors to work with Lord Bracadale on the Sheku Bayoh Inquiry which was announced by the Scottish Government in 2019. In 2015, he was appointed to the Reference Group on the Independent Review of Deaths and Serious Incidents in Police Custody by Dame Elish Angiolini who reported to the Home Secretary in 2017. In 2010, he was appointed to the Hillsborough Independent Panel which reported to the Home Secretary in September 2012. In 2009, he was appointed special adviser to the Joint Committee on Human Rights in relation to its parliamentary scrutiny of the bill that came to pass as the Coroners and Justice Act 2009.